Dear Visitor
I´m still working on this presentation. It`s a life time work.
English language is presently not available at all pages, but most of the content is pictures and self explaining.
Translation will follow step by step. Meanwhile you may cut out the german text and get it translated by the Googel Translater.
http://translate.google.com/#de|en|

continue with the german version.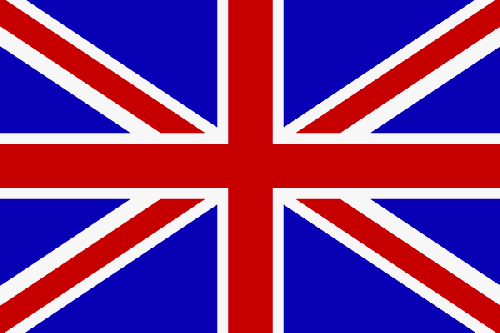 continue with english version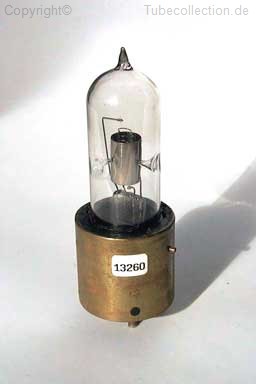 go direct to the tube identification site